Marry me? Why not in Italy?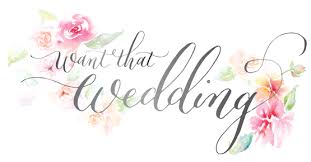 My wedding at the Locanda di Bagnara
Marry me? Why not in Italy?
Celebrate the beginning to a wonderful life in Bagnara di Romagna.
A small town in the hearth of Romagna
Say "I do" in this town and let the natural love of romance sweep you away to "La Dolce Vita"""
Here, you will also find the gorgeous Town hall, nestled in the charming Castle of Bagnara.
This intimate location is perfect for your civil ceremony.
Gourmet cuisine, utilizing all that is fresh and delicious from Italy, is served in our Restaurant
Our services:
· The restaurant can host until 130 guests
· Possibility to use the Locanda in an exclusive way
· Suite for the First Night
· Special prices for accommodation Guests
· Banqueting service: If you have more then 130 guest our own in-house catering team is available for catering and banqueting .